I am going to attempt something I haven't tried yet. Coloring a caricature digitally. I am going to see if I can get the results I want faster than if I were to use colored pencils. If not than I am going to use colored pencils for future colored attempts.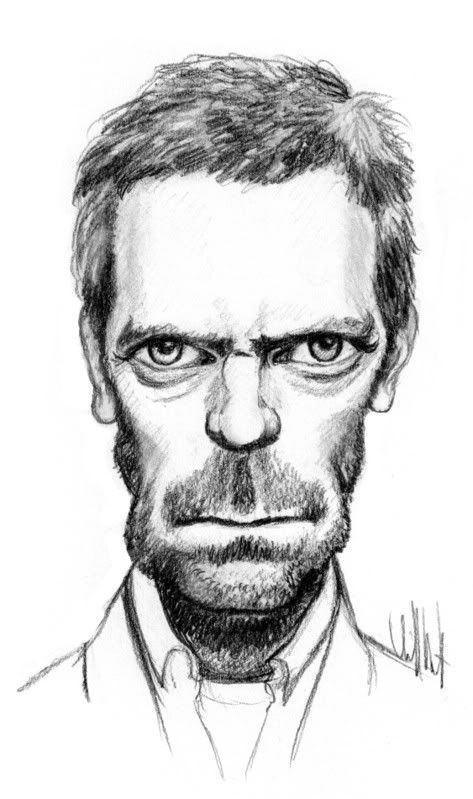 Some progress shots: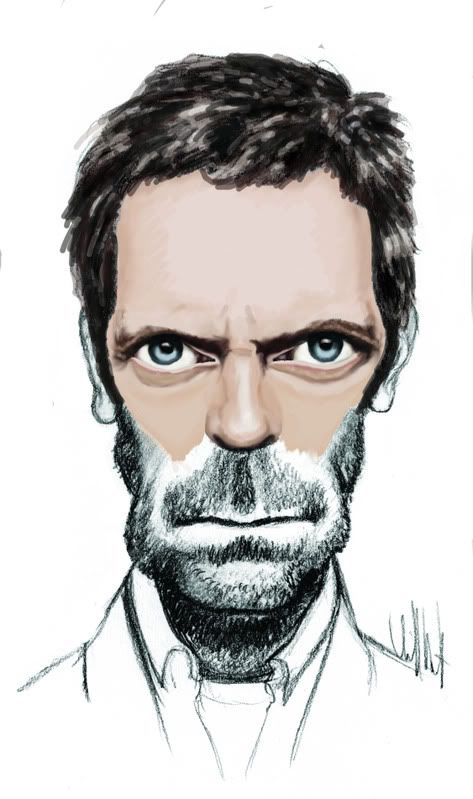 Finished with it. I am happy with how it came out.