Since lately I can't stop myself from drawing, I started yet another piece last night.
While doing the pencil version I couldn't help but decide to start coloring this one in. Here is the progression thus far: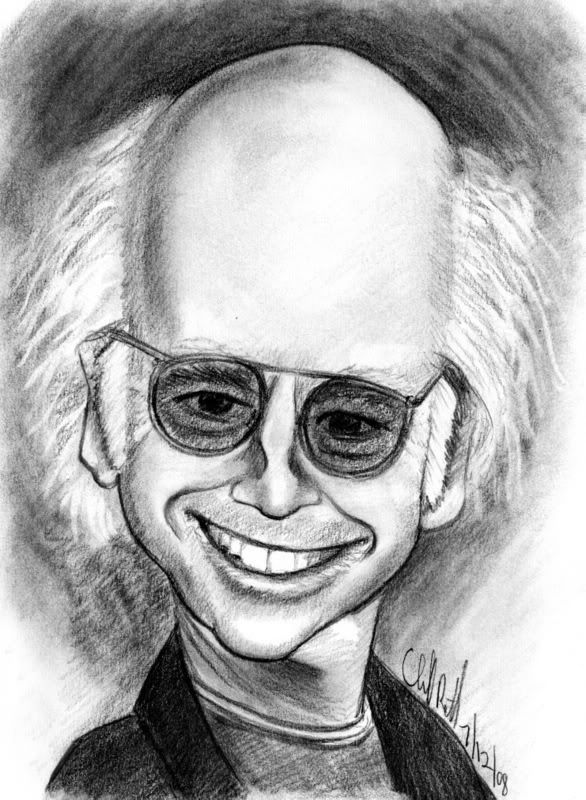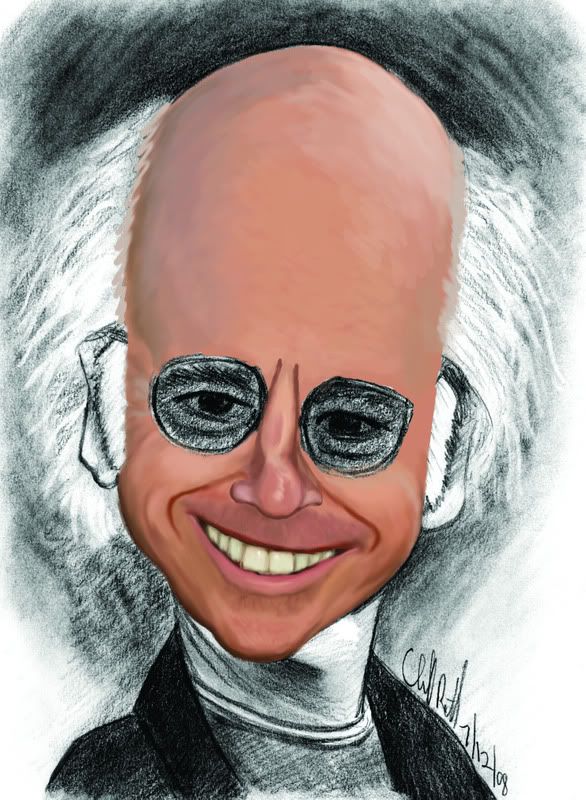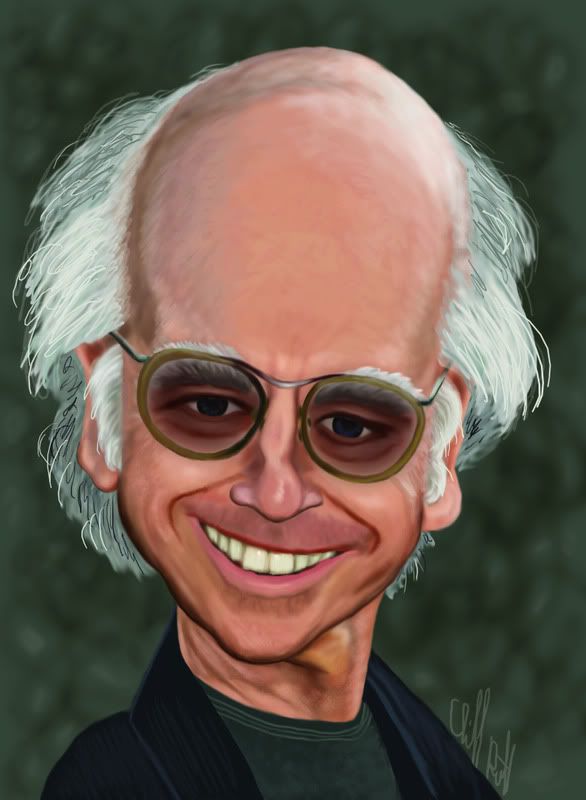 Not quite happy with the hair as it looks on screen in RGB. In pshop in the CMYK colorspace it looks a bit better. Going to rework that part a bit.